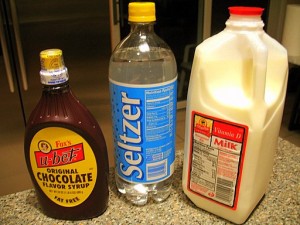 Show of hands – who's coming out to the Shalom Y'all Food Festival in Forsyth Park tomorrow? 11am-4pm and every bite benefits historic Congregation Mickve Israel — say it with me, now — the third oldest congregation in America.
What? You don't live in Savannah? I am SO SORRY because it's gonna be awesome! There may be only three synagogues to like, thirty thousand churches here, but whole city turns out to taste kugel, strudel, pastrami, hummus, bagels, Rabbi Belzer's Ah Mein Lo Mein (which is really Chinese but since it's made by ordained Jewish clergy, it's on the menu) and egg creams…it's always a good idea to get there early because once church gets out and the goyim start lining up for latkes, things are gonna get MESHUGGAH.
What? You're not hungry? Come for the Carolina Klezmer Project – we'll have a little shtetl right there in front of the fountain! There's bubbie bling for sale, too — but beware, the Yenta plans to descend upon this table the minute Shalom School lets out to score some giant brooches and hood ornament-sized mogen davids, yo.
See you there! I'll be the lady in the Manschewitz baby doll t-shirt.